2022 ACS MARM at College of New Jersey
2022 Kaitlyn Nguyen successfully passed her thesis defense for a Chemistry master!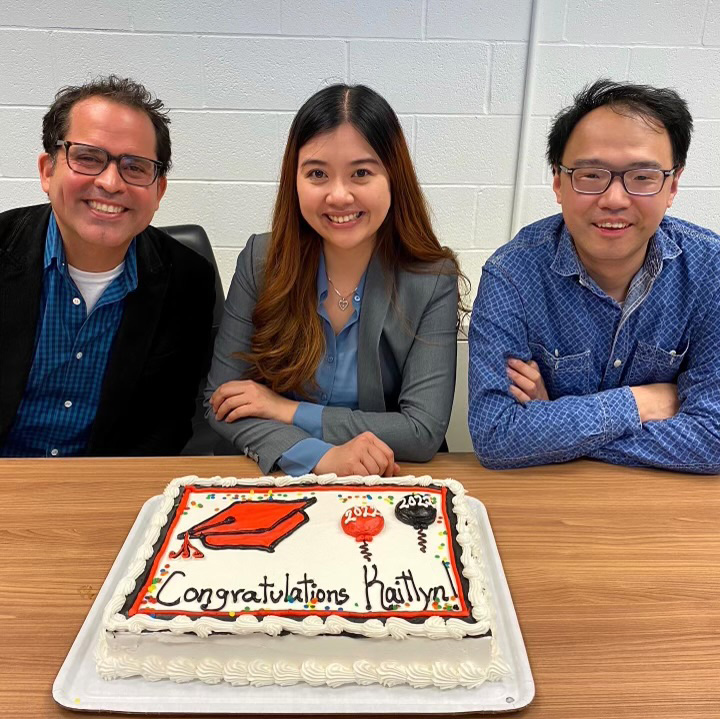 2021 Rutgers-Camden Commencement, Congratulations to Sung!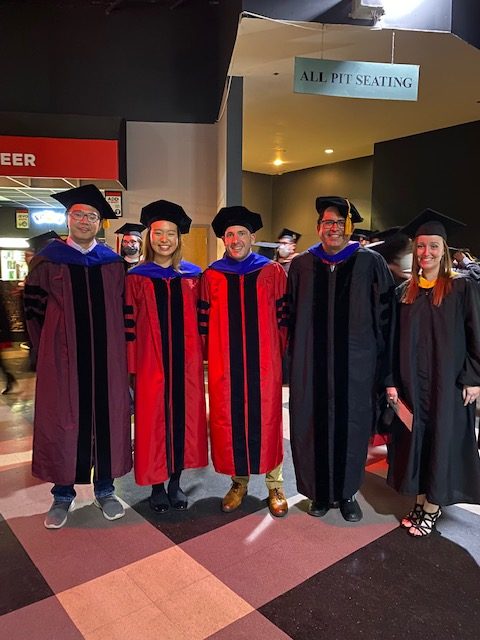 2021 Lab LongWoods Garden trip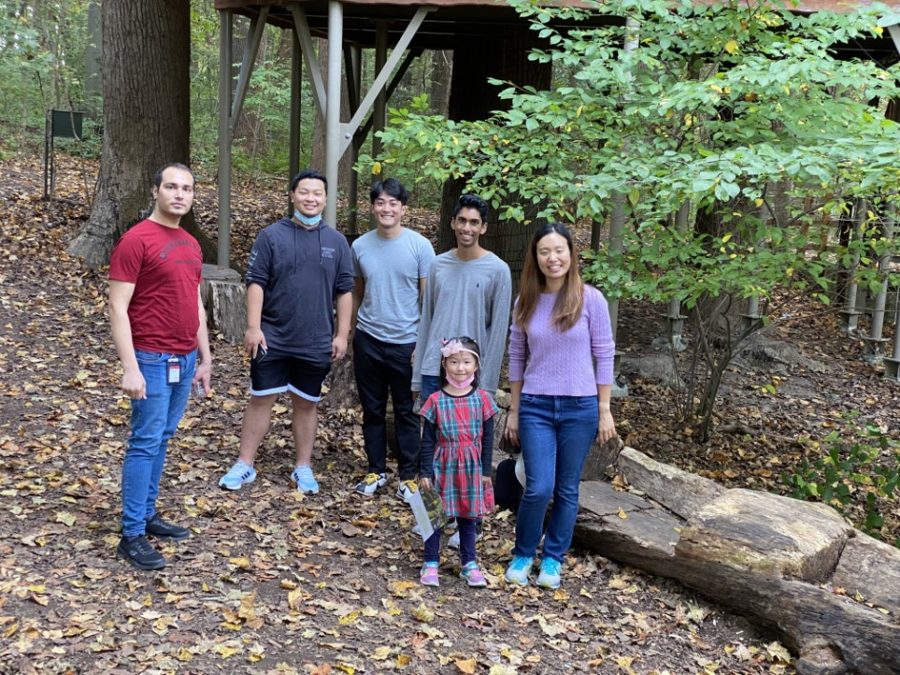 2021 Rutgers-Camden MARC family retreat
2020 Summer Virtual Research Workshop on DNA computation
219 NSF I-Corps @ Philadelphia
New JHSC opened in September 2019!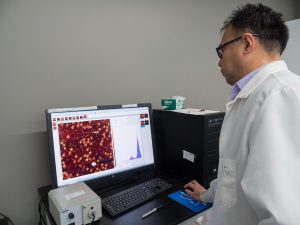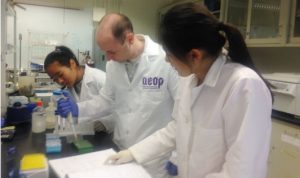 2019 ACS@Orlando
2018 Summer @ Escape room, Cherry Hill
2017 Summer @ Ocean City
2016 Christmas Bowling Game
2015 DNA Nanotechnology Summer Workshop
2015 ACS NERM at Ithaca, NY
2015 ACS South Jersey Dinner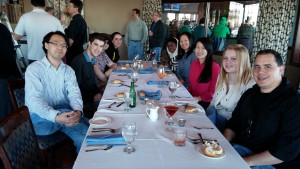 2014 Christmas Party